"One lives in the hope of becoming a memory."
Optimist. Intelligent, hard working, always improving situations, hates fighting and stress, makes sacrifices, very positive, and a problem solver.
Southern magnolia is a magnificent tree with a name that is somewhat misleading. Although it is most prevalent in the South—and the state tree of Mississippi—its zone 6 planting range means it can grow in many northern areas, even as far north as parts of Maine, Michigan and Washington.
As an ornamental, it is beloved for its year-round foliage and delightful, large, late-spring flowers.
Produces creamy white flowers, sometimes up to 12″ in diameter, with a rich fragrance.
Blooms May through June, with some blossoms throughout the summer months.
Is an evergreen, keeping most (but not all) of its leaves year-round.
Features leathery leaves 5–10″ in length, lustrous dark green on top with a soft, rusty underside.
Needs protection from winter sun and winds in northern areas.
Yields fruit that is 3–8″ long, attracting birds.
Grows in an oval, pyramidal shape.
Has a shallow and wide-spreading root system.
May be better placed in landscaping rather than along a street due to the leathery leaves and large seed pods that are shed in the fall.
The southern magnolia can be expected to grow in Hardiness Zones 6–10.
The southern magnolia grows to a height of 60–80′ and a spread of around 40′ at maturity.
This tree grows at a slow to medium rate, with height increases of anywhere from less than 12″ to 24″ per year.
Full sun and partial shade are best for this tree, meaning it prefers a minimum of four hours of direct, unfiltered sunlight each day.
$129.99 Add to cart
Click here to see our full selection of trees and plants that you can memorialize your loved one with.
Eternity Kit with Tree/Plant
$129.99
The Eternity Kit with Tree or Plant is a uniquely compassionate way to honor your loved one. Their cremated essence, irrespective when they passed, will nourish a baby-tree or baby-plant into a glorious representation of your love. You can now give new meaning and life to your loved one and choose a tree or a plant that best represents their memory or personality.
$129.99 Add to cart
Whether they were cute and quirky or calm and steadfast, there is a tree or a plant that will exemplify these characteristics. Click here to choose a tree or plant that best exemplifies your loved one.
We have two categories of trees: Year-Round Baby Trees (Pine, Spruce, and Cypress) and Seasonal Baby Trees (Oak, Maple, Birch, Ash, Poplar, Cherry, Dogwood, Willow, and many more). The Year-Round trees can be shipped and planted throughout the year while the Seasonal trees will ship in their prime planting season.
Our plant choices are ideal for internal environments. They are very portable and equally meaningful as a baby-tree.
Once you order and receive this Eternity Kit you will combine the cremated essence of your loved one and a proprietary soil mix into an organic capsule. Your eternity baby-tree or baby-plant will then be planted and eventually nourished by your loved one's cremated essence. Your loved one will give birth to new life.
Description
The Eternity Kit with a Tree or Plant is uniquely compassionate way to honor your loved one. Whether your loved one recently passed away or five years ago, you can give them new meaning in a memorial they deserve. With your purchase you will receive a complete system that will enable you to plant the cremated essence of your loved one along side a hand-selected tree or plant. Your loved one's essence will nourish the tree or plant as it grows into a glorious representation of your love. Your loved one will give birth to new life.
The kit consists of a bamboo cylinder keepsake, an organic capsule, ash neutralizing mix, premium growth mix, aged wood chips, and a voucher to claim your carefully selected tree or plant.
—> Click here to pick a tree or plant that best represents your loved one.
* Please note that the tree or plant is included in the purchase price, but will be shipped separately to ensure optimal growth. You will receive a voucher to claim your tree or plant when you are ready for planting.
Additional information
| | |
| --- | --- |
| Weight | 2 lbs |
| Dimensions | 9 x 9 x 15 in |
| Included: | Bamboo Cylinder, Organic Capsule, Ash Neutralizing Mix, Premium Growth Mix, Aged Wood Chips, Voucher To Claim Tree |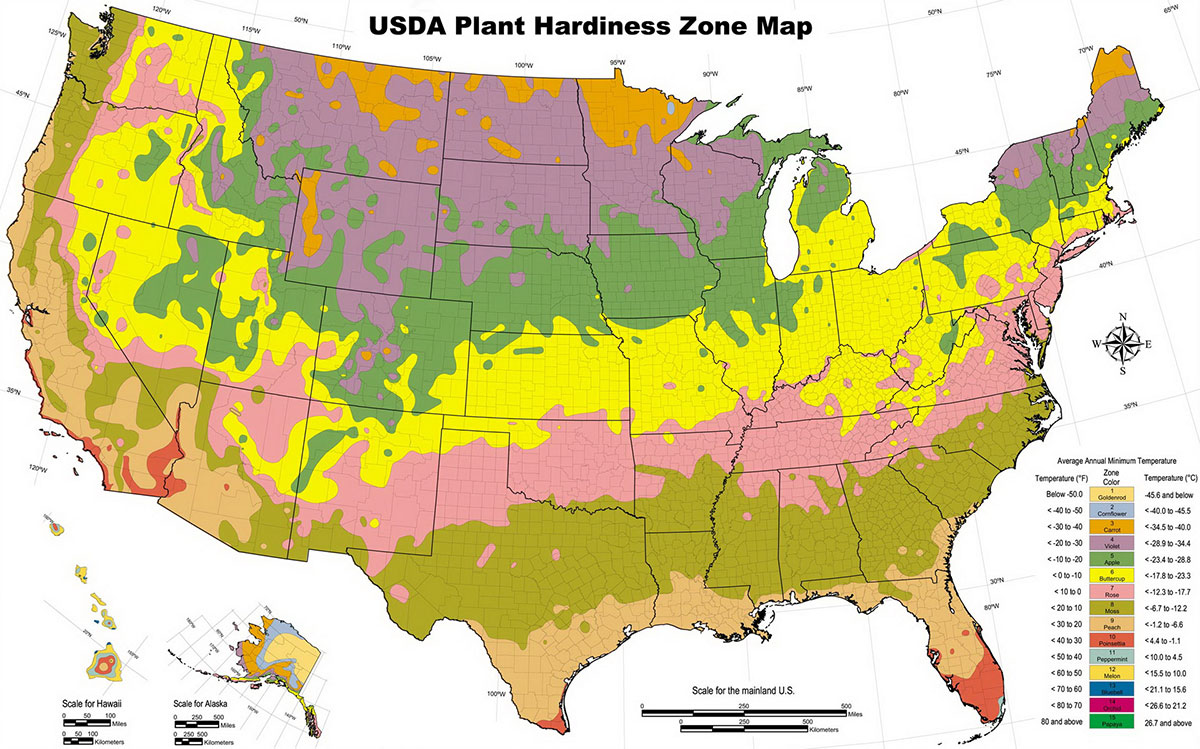 Why Full Circle?
This company was born from our own experiences and needs. We truly felt that we could not be the only ones that wanted to honor the lives of our loved ones in ways that best fit their personalities. While grieving, we wanted an easy and transparent way to purchase the products and services we desired to memorialize our recently deceased. Surprisingly, this was difficult to find. Traditional funeral homes kept trying to sell us products we did not want and did not offer what we needed. Some even smirked when we were seeking services for our deceased animal companions.
We value all life and believe honoring our deceased is the ultimate final expression of love that we can offer. This is why Full Circle was created.
Full Circle is the company I needed when my best friend Bonnie passed away. I will never forget their professionalism, understanding, and passion to help me through this dark time. They gave me ideas on how to celebrate the life of Bonnie, and I finally settled on their baby tree memorial. I can now look out through my window every day and see Bonnie's final resting place and the new baby tree she is giving life to. Thank you Full Circle.
Julie D
We chose to celebrate his death and life with a living memorial and our dog's ashes. Losing your loving dog is such a difficult time. I went through the process quite recently, and it was [...]
Julie D
We too know the loss and pain of losing a loving dog. We have compiled a video of one of the most beautiful poems entitled "PAWPRINTS" for you to experience during these trying times. The [...]